Upcoming Events
Savour the Senses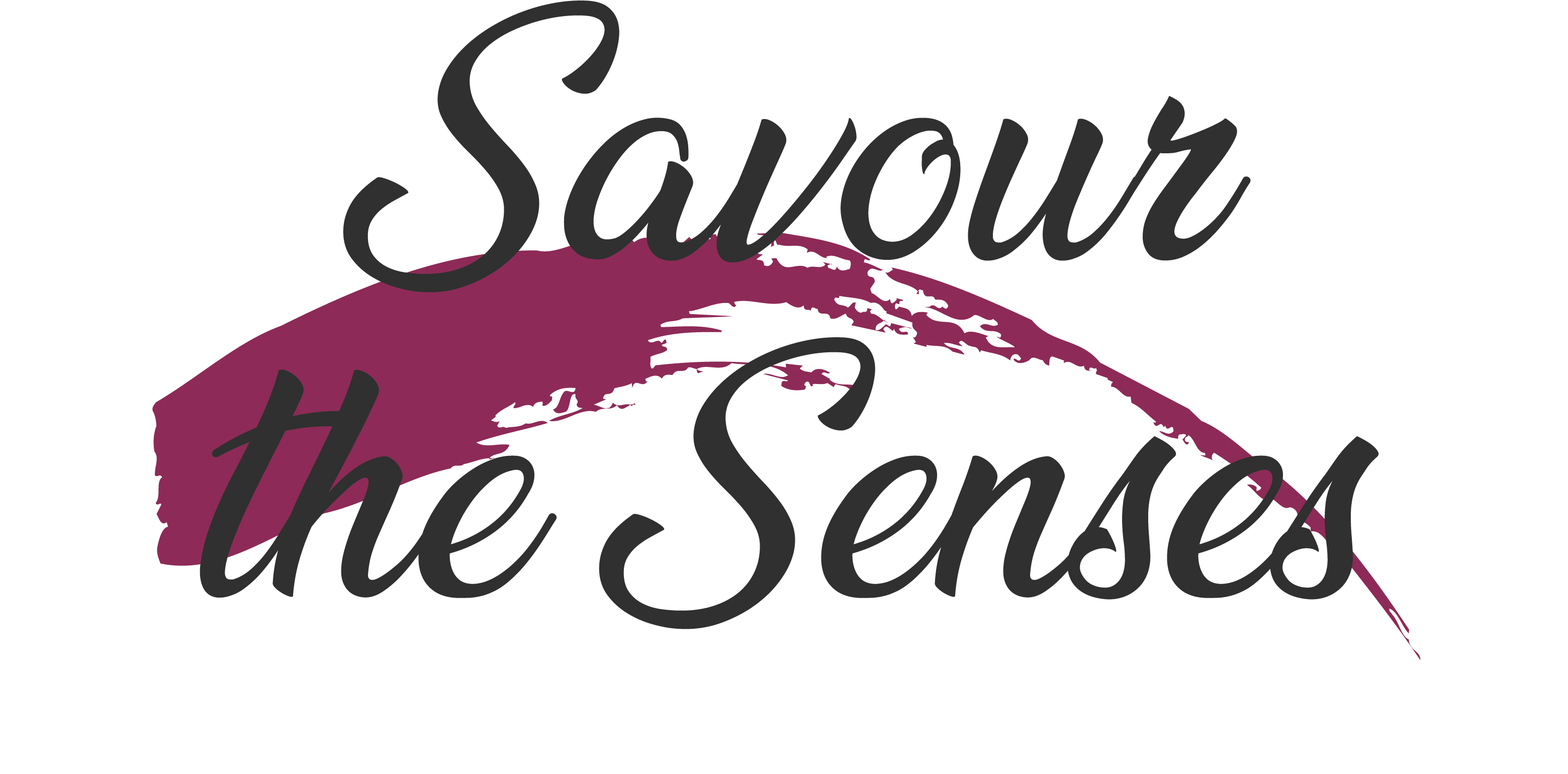 A Virtual Journey of the Senses Presented by Lions Club of Russell Experience Eastern Ontario's finest wines from the comfort of your own home on Saturday, September 26th. In this virtual wine tasting experience, you will explore your senses in a unique blind tasting, led by winemakers from three wineries.
More Details
Celebrations
Celebrations events in our service regions across the province honour employees and volunteers of DeafBlind Ontario Services receiving service awards, along with community partners, donors, sponsors and more. Join us on June 1, 2021, in commending those that create endless possibilities for the people we support and help us kick
More Details
DeafBlind Ontario Foundation is always honoured to be the recipient of third party fundraising initiatives. It is through the ongoing support of such community partners that we are able to continue providing the highest level of services to the people we support.