Our People
Any success we have as an organization can be attributed to one thing…our employees! At DeafBlind Ontario Services, our employees are our strength. We strive to be a top employer in the field by investing in our employees through extensive training, mentoring and other professional development opportunities throughout all levels of our organization.
Our specialized support team is passionate, collaborative and resilient leaders and truly limitless!
Ongoing learning opportunities are key to assisting employees in showcasing their talents and exceeding expectations; we are dedicated to helping our employees develop their talents and nurture their career aspirations.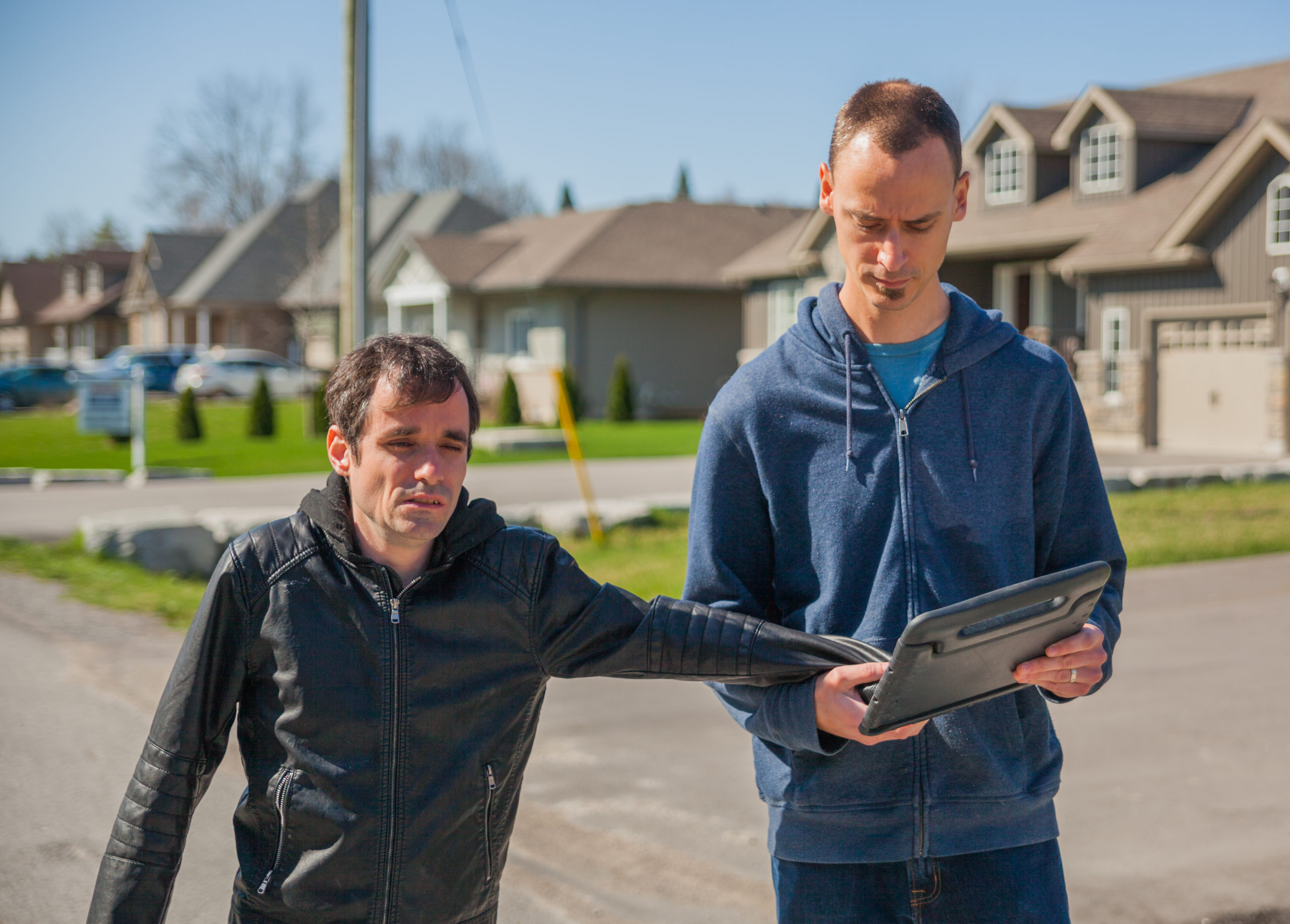 Specialized Support Team
Our team of professionals includes Direct Support Professionals, Communication Support Professionals and Certified Deafblind Intervenor Specialists.  They assist people with communication, whether they are deafblind or they are Deaf, hard of hearing or non-verbal in addition to living with a developmental disability.
Their role is to support and empower the person to learn concepts, skills, gather information, develop communication and language, and establish relationships, while being an active participant in all processes.