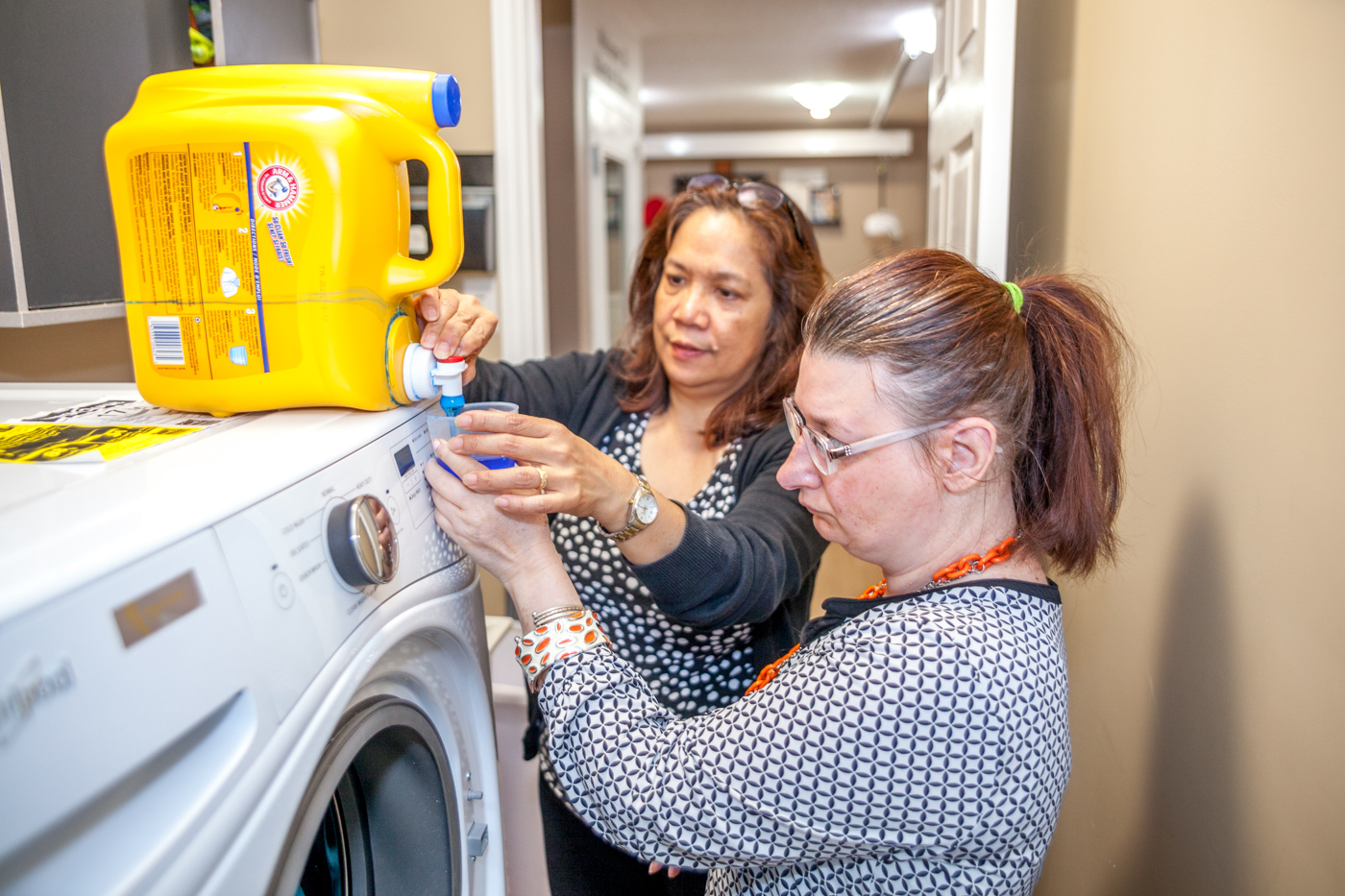 DeafBlind Ontario Services takes a holistic approach to providing an array of services that are customized to each individual's unique needs, method of communication, and goals to enrich their life.
Our team of professionals are dedicated to ensuring consistent and holistic person-centered plans are in place for each person we support to live full, meaningful lives. Our Client Services Team is the backbone of our highly regarded service model, providing a multi-faceted approach to each individual's personal plans so they can achieve their goals and aspirations. This dedicated team is unique in the sector and part of what sets DeafBlind Ontario Services apart in our field.
DeafBlind Ontario Services is a leader in the field with programs in remote communities and urban centres across the province.
Supported Living Homes:
Supported living homes provide accessible, barrier-free, affordable housing and access to support services 24/7.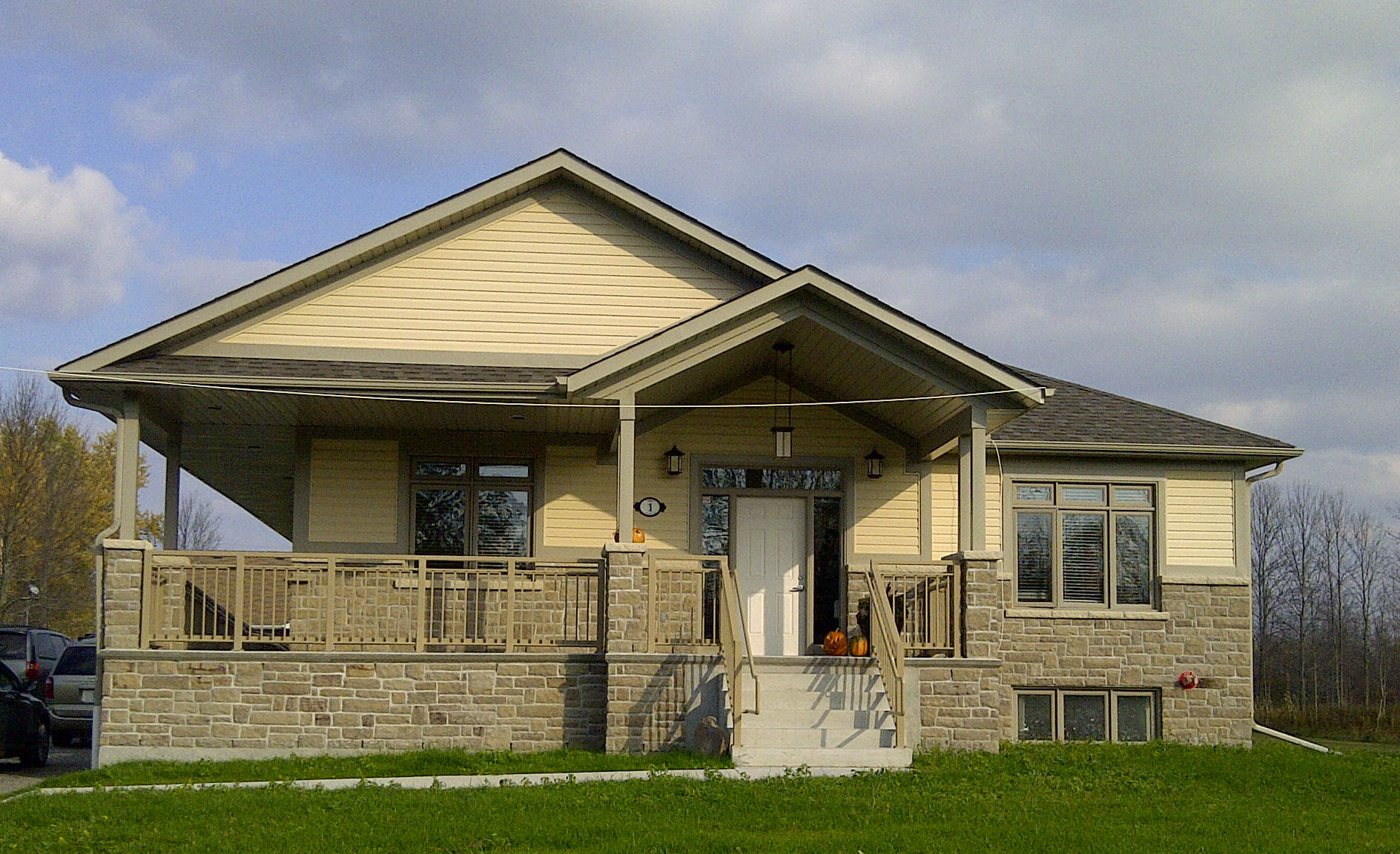 Partnerships offers specialized expertise and services to individuals with deafblindness through their supporting agency.
Bridge provides customized training opportunities for organizations that support individuals with a sensory loss and/or communication challenges.
Tremplin focuses on community involvement during the day while allowing for participants to return home every night.
Supported Independent Living (SIL) for individuals who are Deaf, hard of hearing, non-verbal or deafblind who are able to live semi-independently within the community with minimal support.
Long Term Care provides communication support services to persons who are Deaf, hard-of-hearing, non-verbal or deafblind living in Long Term Care (LTC) or other health care settings.