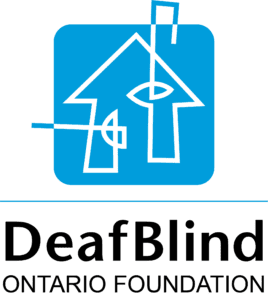 Inspiring investment in the future of individuals who are deafblind, Deaf, hard of hearing and non-verbal.
DeafBlind Ontario Foundation raises, invests and directs funds to DeafBlind Ontario Services to enhance programs which support the individuals they serve. 
Our donors are our partners.  Through your investments, we are working together to build independence and confidence.
Transforming lives, one gift at a time
Jim Dadson, President & Chair