Volunteer
There are so many ways to support people who are Deaf, hard of hearing, non-verbal and deafblind. The following are just a few ways you can lend a hand: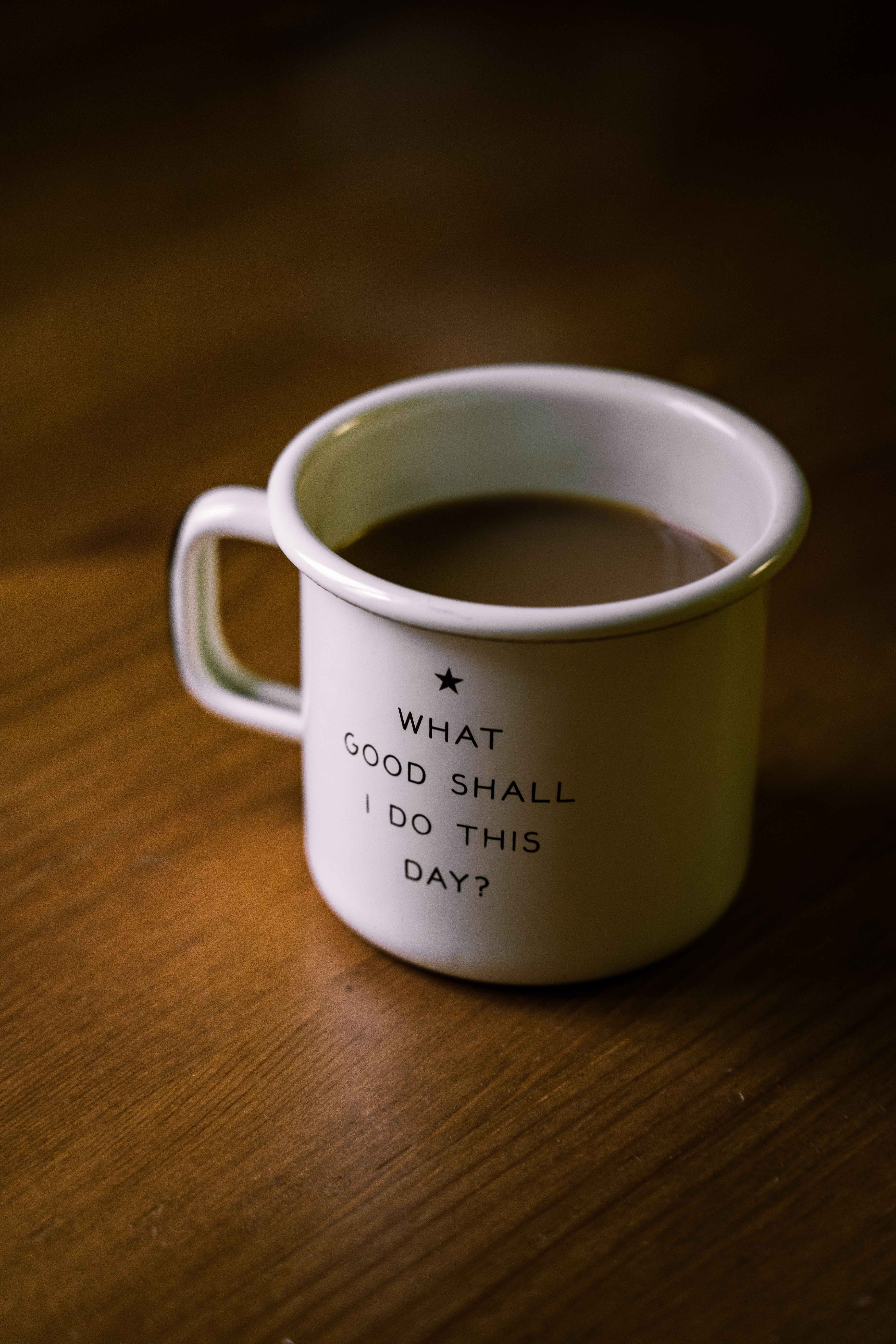 Bingo
Represent us in a customer service role during 2 hour shifts per month at Peterborough Delta Bingo or Bingo World in Richmond Hill.
Administrative Support
Provide clerical support to the administration in payroll/human resources, finance, or general clerical areas.
Support Worker
Assist the people we support with daily activities like grocery shopping, walks to the park and other outings.
House Maintenance/Yard Work
Pitch in with general household maintenance of our locations (e.g., snow removal, lawn cutting, and gardening).
Special Events
Lend a hand with planning fundraising events.
If you are interested in volunteering, please download a volunteer application form and contact us by phone at 1-855-340-3267 ext. 228, or by email at [email protected].