The Finer Senses
June 10, 2022 | 7:30 pm -9:00 pm
Virtual - Meeting Link to be Provided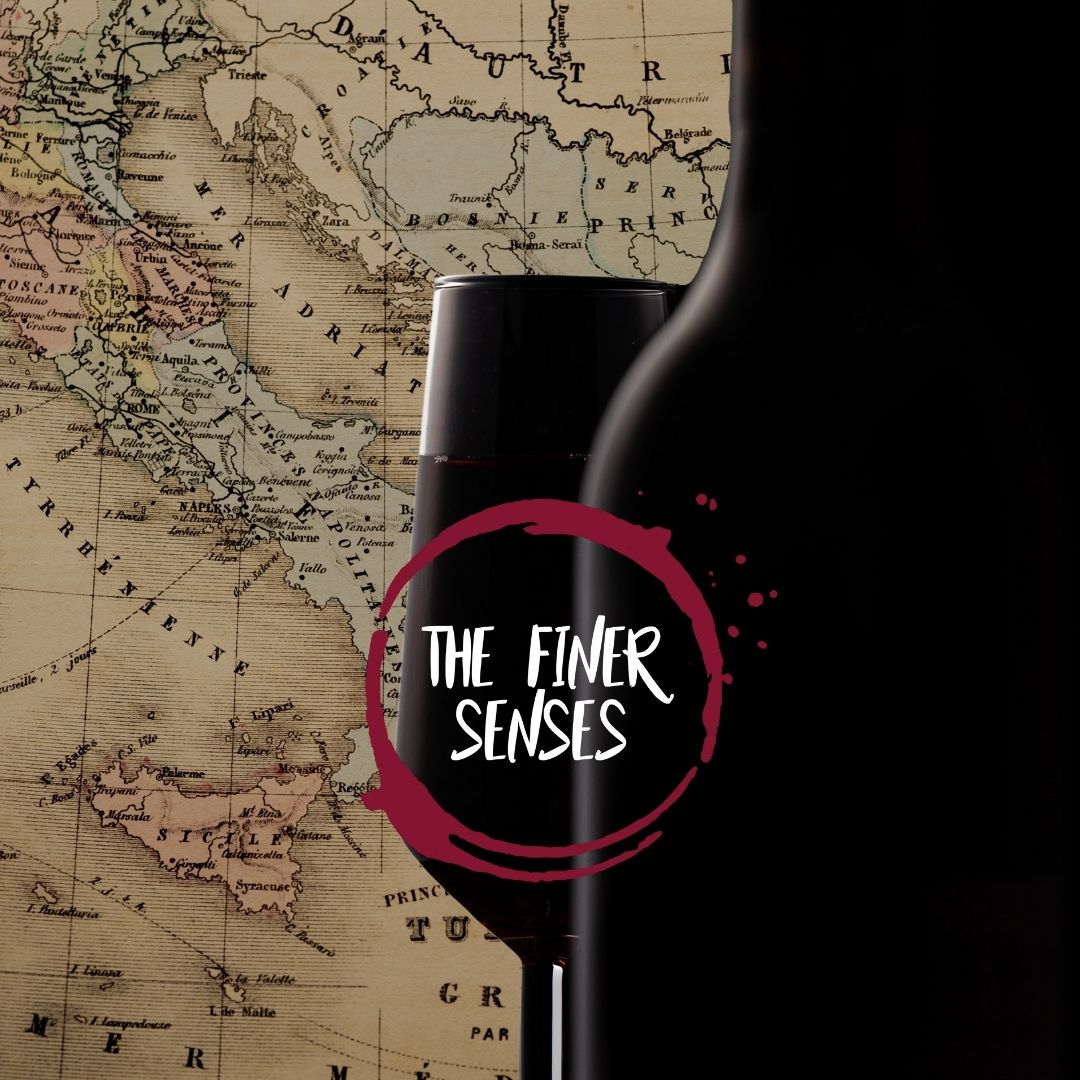 Experience the finer senses.
Co-Presented by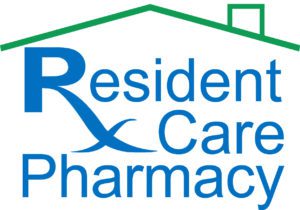 Join us for our third annual virtual event experience The Finer Senses, Tour and Tasting. Journey with us to discover the sights and sounds of three wine producing countries – Portugal, Spain and Italy.
With a travel expert, guests will explore points of interest, learn about the people and their culture, and visit regions known for their wine making. The tour includes rest stops to enjoy wine tastings from those destinations we are visiting led by a wine sommelier. Guests will discover their senses and engage in discussion about wine pairings, varietals and more. This will be a fun and casual evening of travel and wine tasting in the comfort of home.  The price for this event is per package and includes a 90 minute tour, tasting, three bottles of wine plus delivery.
Registration is now closed.
Wine Package Pick Up:
For those local to our Newmarket Office (17665 Leslie Street, Unit 15) who opted to pick-up your wine packages, you can do so on the following dates and times:
June 7, 9 a.m. to 5 p.m.
June 8, 9 a.m. to 8 p.m.
June 9, 9 a.m. to 5 p.m.
The ONLINE AUCTION is now open. Place your bids today! The auction ends June 10th at 10:00 p.m. and is open to everyone, not just event guests. Share the link and check it out!
Thank you to our Sponsors!
Video Conference Sponsor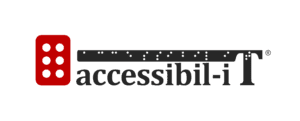 Wine Sponsor

Vintages Box Sponsor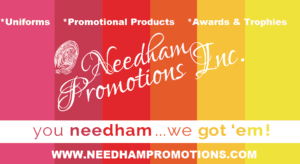 Registration Sponsor
Tasting Sponsor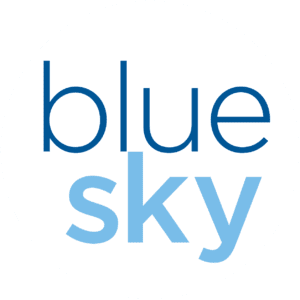 Auction Sponsor

Supporters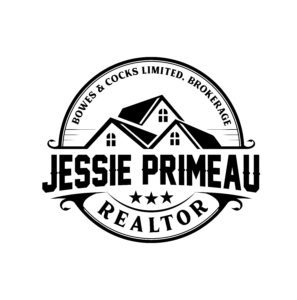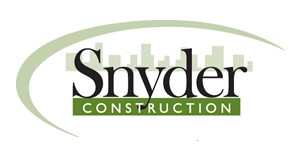 Program Sponsor
Morrison CPA Professional Corporation
Pam Bechard, Royal LePage RCR Realty
The Organic Moment Photography
Radio Sponsors

Print Media Sponsor