Savour the Senses
October 22, 2022 | 6:00 pm -9:00 pm
982 N Russell Road, Russell, ON K4R 1G7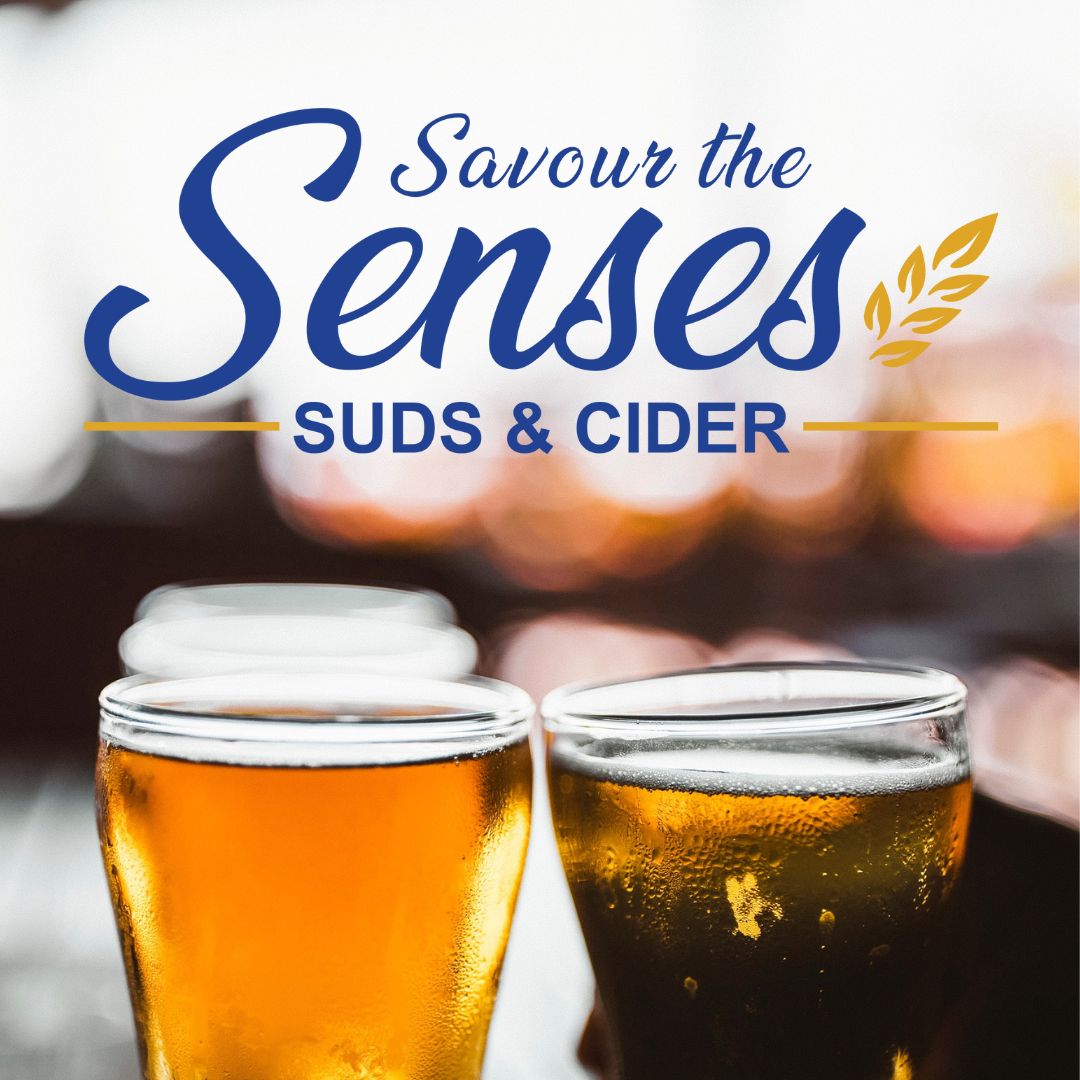 Engage your senses at this lager than life event!
Test your beer IQ and experience a sampling of the Ottawa area's finest beers – without your eyes! Lagers, ales, pilsners, and IPAs… We'll be hopping right into beer specifics in this blindfolded tasting experience. Then savour a gourmet dinner, followed by a unique dessert and cider pairing. Tastings will be led by local beer and cider makers.
Event guests can also take part in live and silent auctions to round out this fun evening. 
Tickets are now on sale!
The online auction is now open for everyone – not just event guests!  Bidding will be open until Oct 22nd at 8:30 pm.
Thank you to our Sponsors!
Dinner Sponsor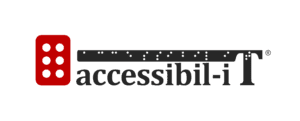 Suds & Cider Sponsor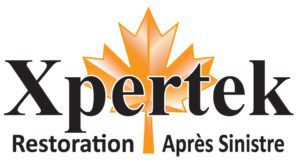 Blindfold Sponsor

Registration Sponsor

Auction Sponsor

Live Auction Sponsor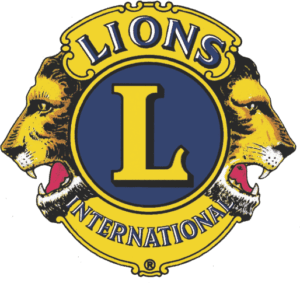 Table Sponsor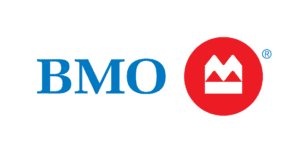 Program Sponsor
Bertrand Plumbing & Heating Inc.
Davidson Works Mechanical
Radio Sponsor

Print Media Sponsors


For event information or sponsorships opportunities, please contact Marlene Quinton at [email protected] or call 1-855-340-3267 ext. 289.