Come to Your Senses
March 10, 2023 | 12:00 am
Virtual Fundraising Event
5 Days. 5 Senses. 5 Challenges.
Join us from March 6-10, 2023 for our Come to Your Senses Challenge!
Presented by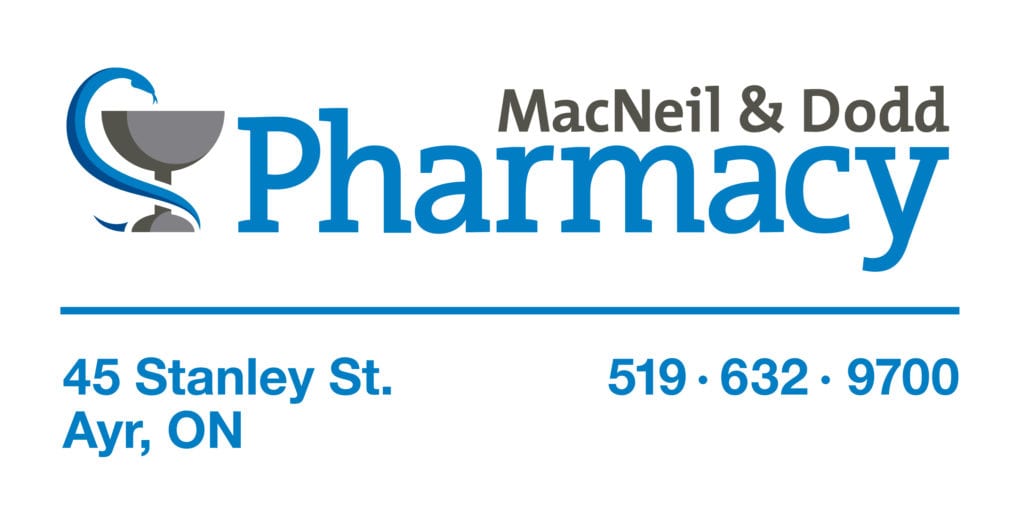 Engage your senses in a fun and creative way! Choose up to 5 inspiring challenges over 5 days and fundraise for DeafBlind Ontario Foundation. It's all based on the 5 senses, so join us as an individual or team for this exciting event.
Participants may choose from a wide selection of creative, sensory ideas or create their own. Take a look at the list below and let your imaginations run wild! Leading up to event week, individuals and teams will collect pledges online. Then, during each of the 5 days, post your daily challenge on social media along with the hashtag #ComeToYourSensesChallenge.
Pledges will be collected on CanadaHelps. This platform makes it easy to join your team page, set up your personal fundraising page, for friends to make pledges and to watch your success grow!
CLICK HERE TO JOIN THE CHALLENGE!
Activity Ideas:
Choose up to 5 activities to challenge your senses or design your own. Make it YOUR challenge!
TASTE
– Cook a delicious 5 course dinner
– Do the 'blind taste test challenge' with 5 different tastes
TOUCH
– 55 mins of yoga or learn 5 yoga poses
– Wrap up in a warm, soft blanket and read 5 chapters of a good book
SIGHT
– Make a flower arrangement with 5 colours
– Make snow art with 5 colours of paint
– Learn 5 ASL signs
SMELL
– Create your own blend with 5 essential oils
HEARING
– Go for a 5, 15 or 25 minute walk – make note of 5 different things you hear
OTHER
– 5k run/ walk/ bike ride
– Learn 5 new dance moves
– 5 hours away from your cell phone
– 5 simple acts of kindness
– 5 minutes of guided meditation
Hearing Sponsor

Touch Sponsor

Taste Sponsors
Champion Sponsors
Team Sponsors
Ayr Farmers Mutual Insurance Company
The Organic Moment Photography
Television Sponsor

Radio Sponsors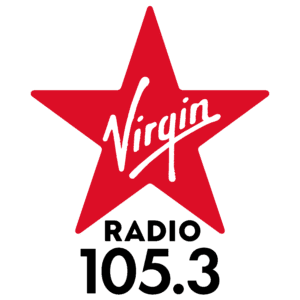 For sponsorship information, please contact us at d[email protected] or call 1-855-340-3267 ext. 228.