Aging in Place with Sensory Loss
January 18, 2024 | 1:00 pm -2:30 pm
Virtual Workshop - $40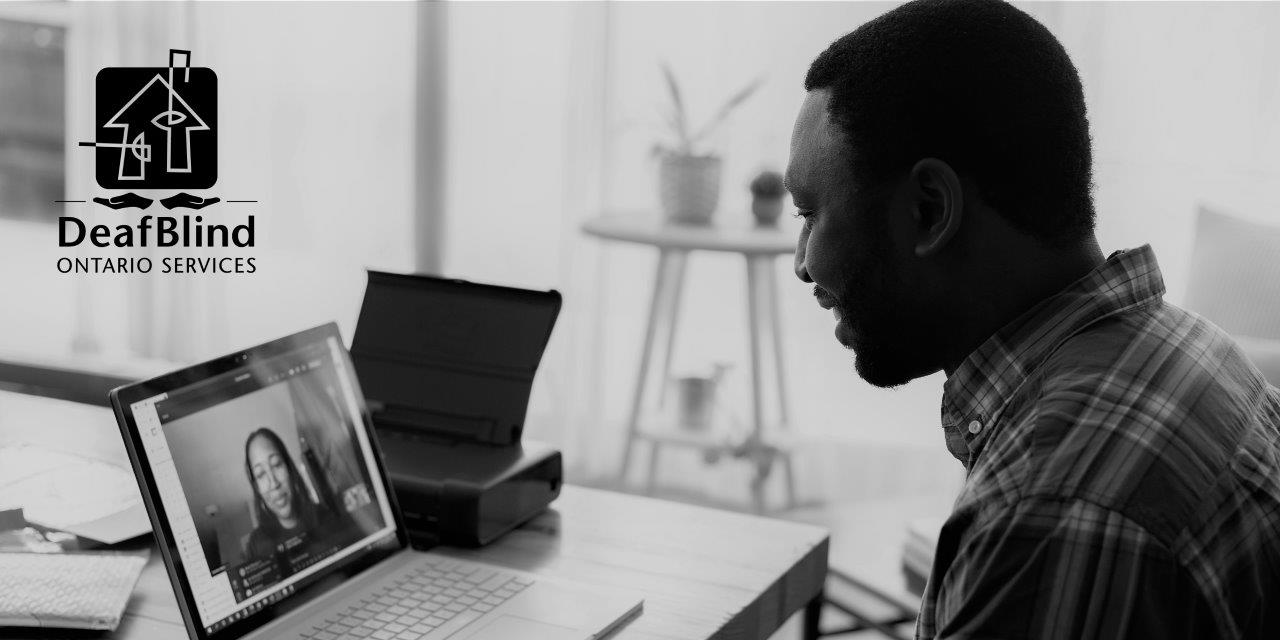 This workshop is a Part C in our Introduction to Sensory Loss workshop series
***Prerequisite: Sensory Loss and Aging Workshop
"Aging in place" is a term used to describe a person living in the home of their choice, for as long as they are able, as they age. This includes having access to any services they may require as their needs change.
In this workshop, we will identify these changing needs of the person and the supports they may require while they age in place, taking their sensory loss into consideration.
We will share some tools to assist in evaluation and resources that teams can build upon specific to the individual.
Please register before January 17, 2024 at 11:30 pm. For further info, contact us at [email protected] or call 1-855-340-3267 x 273.