5 Senses Gala
February 28, 2020 | 6:00 pm -10:00 pm
750 Coronation Blvd, Cambridge, ON N1R 8E3, Canada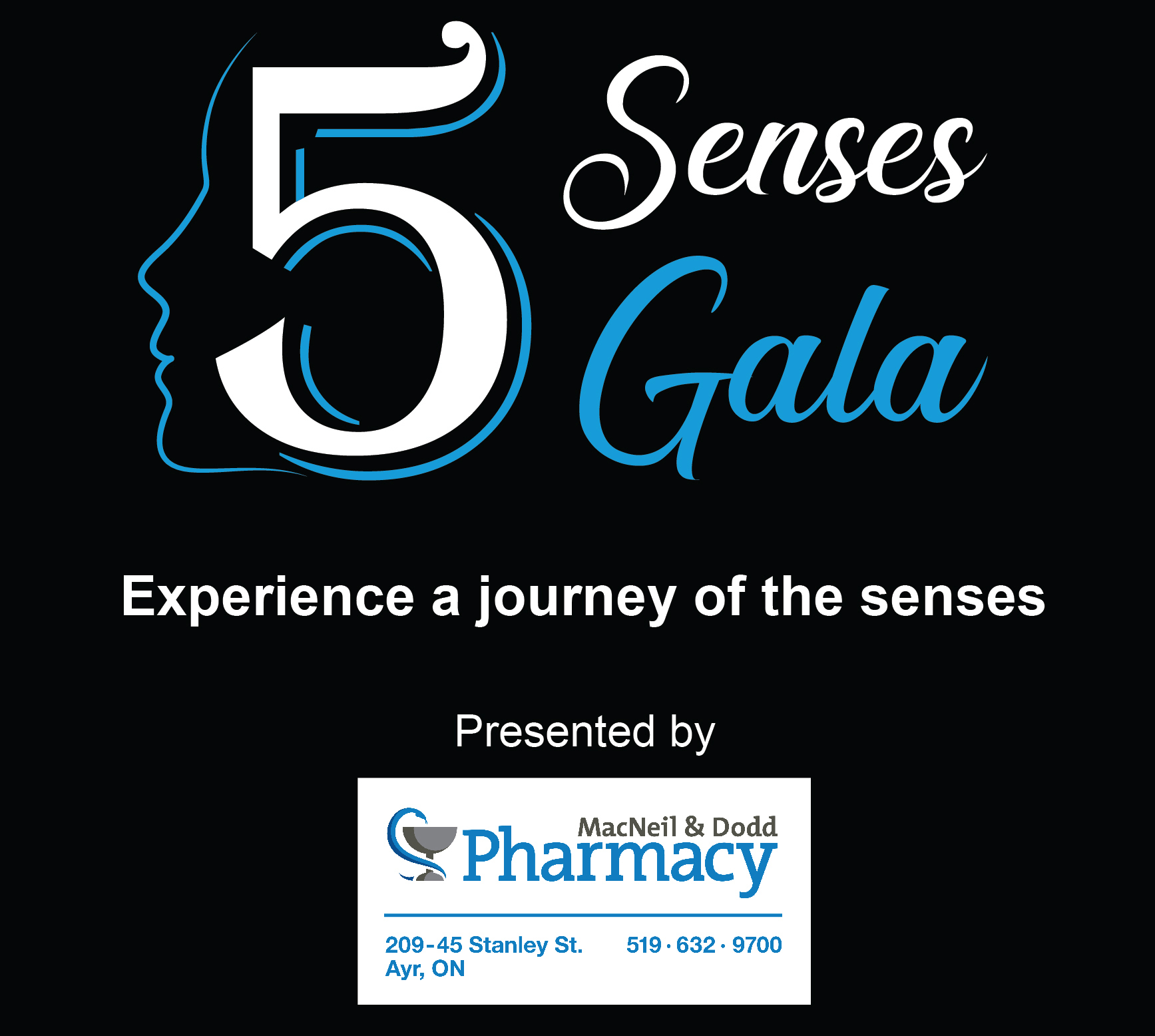 Join DeafBlind Ontario Services on Friday, February 28th at the Galt Country Club in Cambridge. Experience a journey of the senses.
At 5 Senses Gala, sip and savour wines while blindfolded, led by wine Sommelier Robert Miller of The Vine Agency. Discover how the senses of smell and taste are heightened without sight, and play a role in amplifying each tasting experience.
Later in the evening, enjoy a 3-course gourmet dinner and dessert expertly prepared by Chef Joe Coleman of the Galt Country Club. A delicious dessert sure to delight your sense of taste will be paired with a whiskey tasting, led by Sommelier Joshua Groom of Gibson's Fine Whiskey.
Throughout the night, challenge all of your 5 senses at interactive sensory stations that will enhance this memorable evening and create an unforgettable journey of the senses.
Live entertainment, live and silent auctions, a wine wall, raffle, and the unique opportunity to learn from experts in the field of wine and whiskey make this an event that cannot be missed.
The 5 Senses Gala, presented by MacNeil & Dodd Pharmacy, will raise funds to support the specialized services provided by DeafBlind Ontario Services to people with deafblindness.
For more information about sponsorship opportunities, please contact Juliette Coughlan at [email protected] or call 1-855-340-3267 ext. 324.
Thank you to our Sponsors
Mask Sponsor
Hearing Sponsor
Taste Sponsor
Sensory Station Sponsors
Henna4You
Print Media Sponsors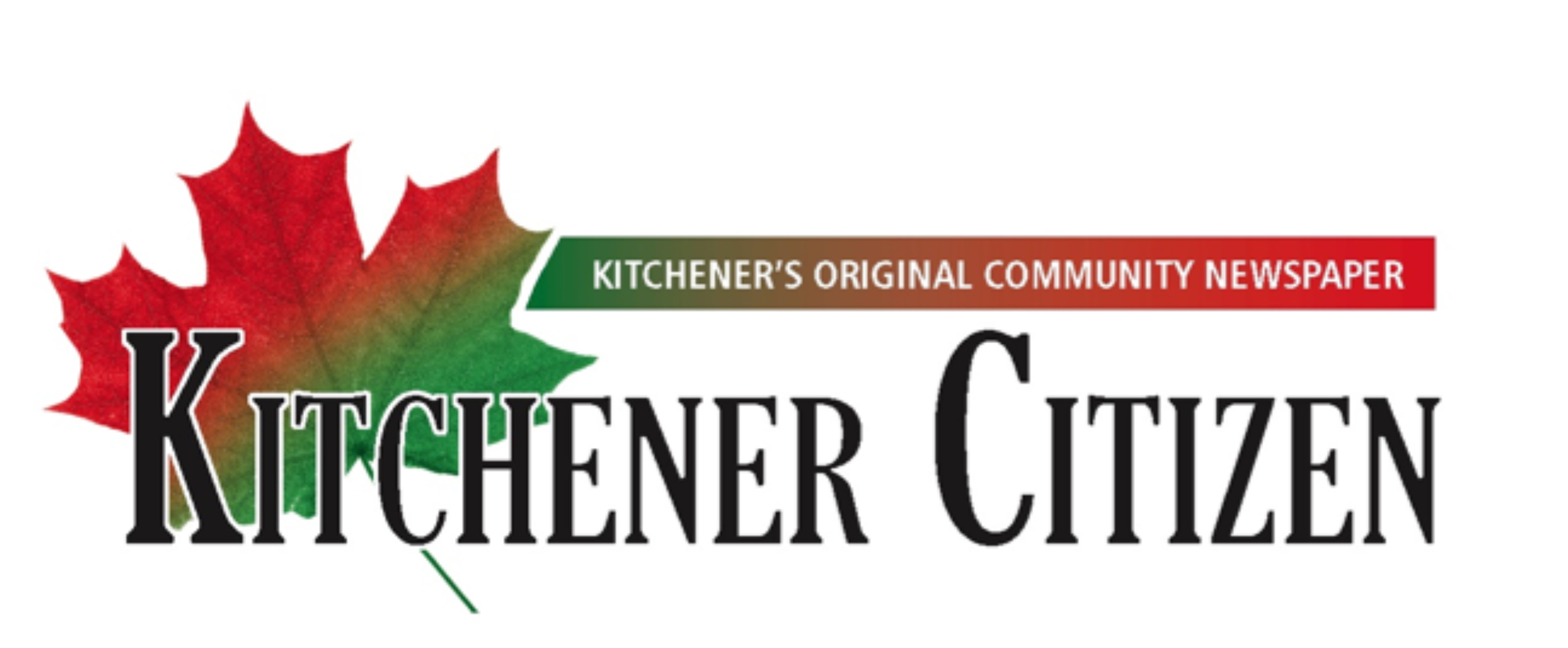 Radio Sponsors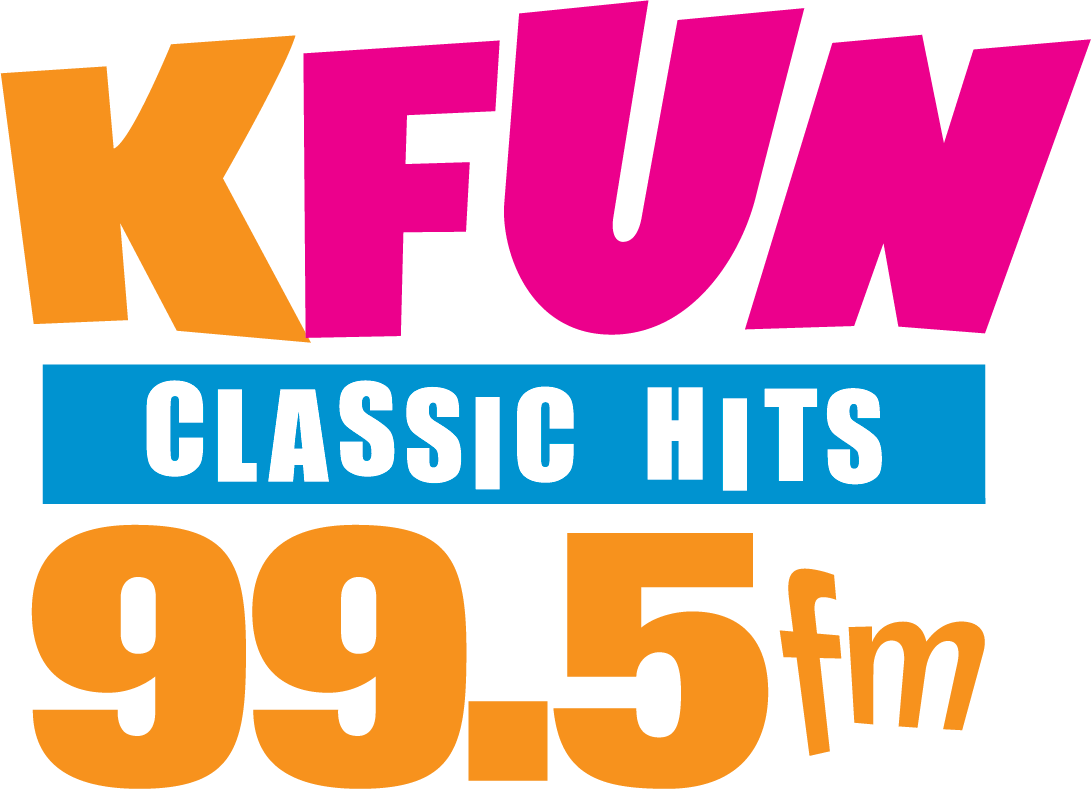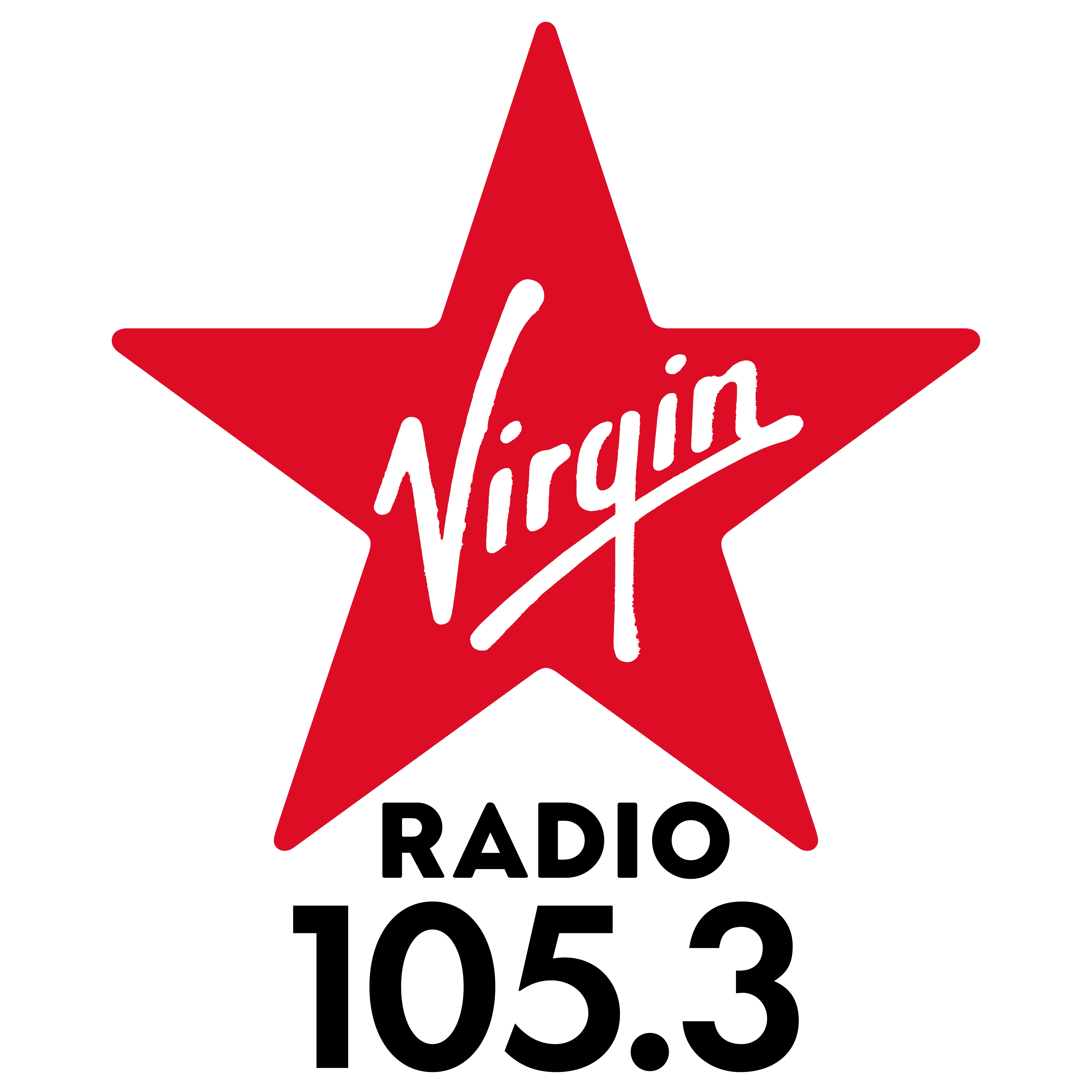 Television Sponsor