5 Senses Gala
February 28, 2020 | 6:00 pm -10:00 pm
750 Coronation Blvd, Cambridge, ON N1R 8E3, Canada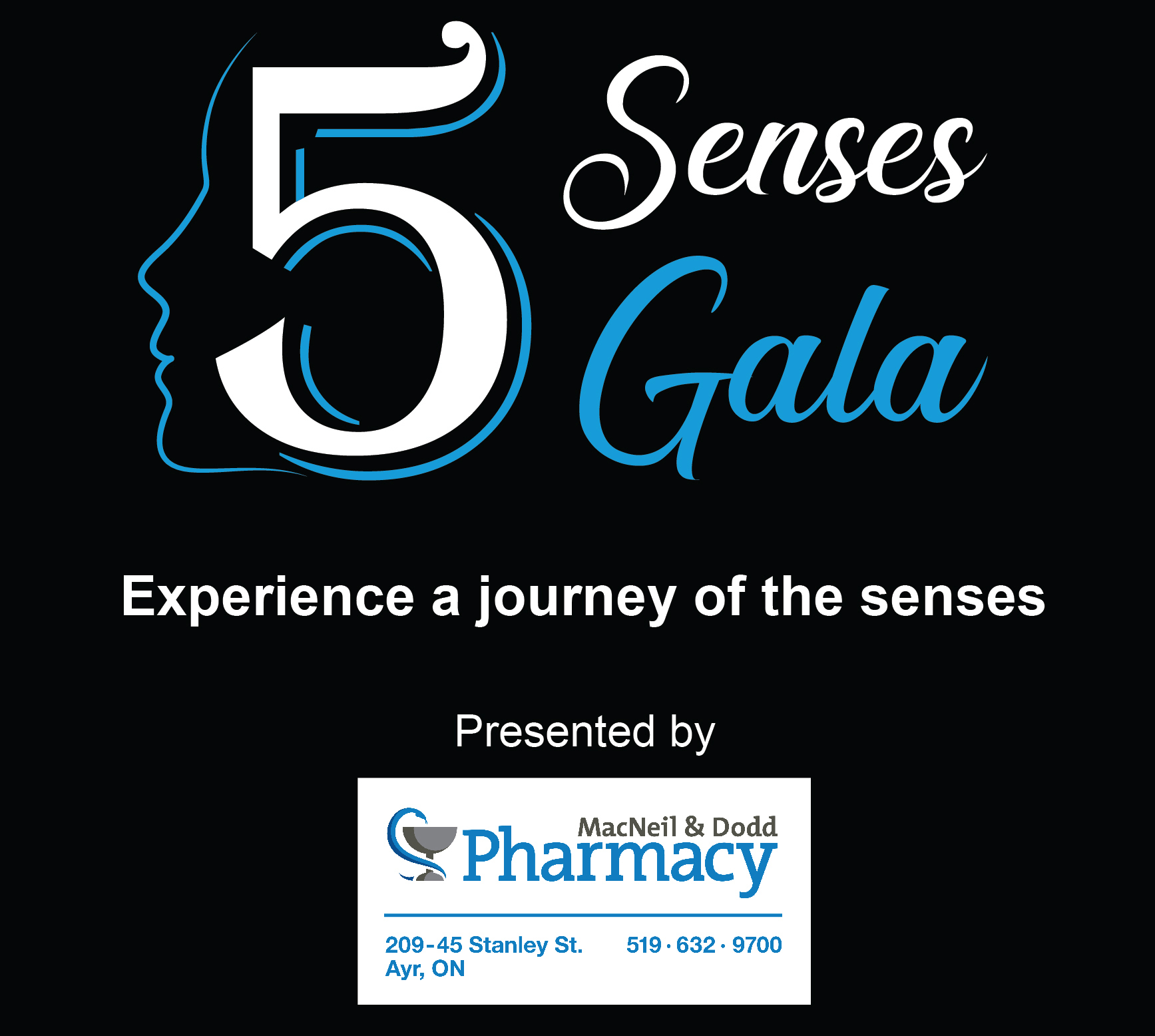 On Friday, February 28th, join us at the Galt Country Club and experience a journey of the senses at 5 Senses Gala. Challenge all your senses through interactive sensory stations, live entertainment, gourmet dinner, wine and whiskey tastings, live and silent auctions, and more.
For more information about sponsorship opportunities, please contact Juliette Coughlan at [email protected] or call 1-855-340-3267 ext. 324.
Get your tickets before January 31st to save $10/ person!
Thank you to our Sponsors
Hearing Sponsor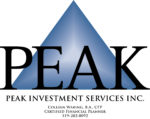 Print Media Sponsors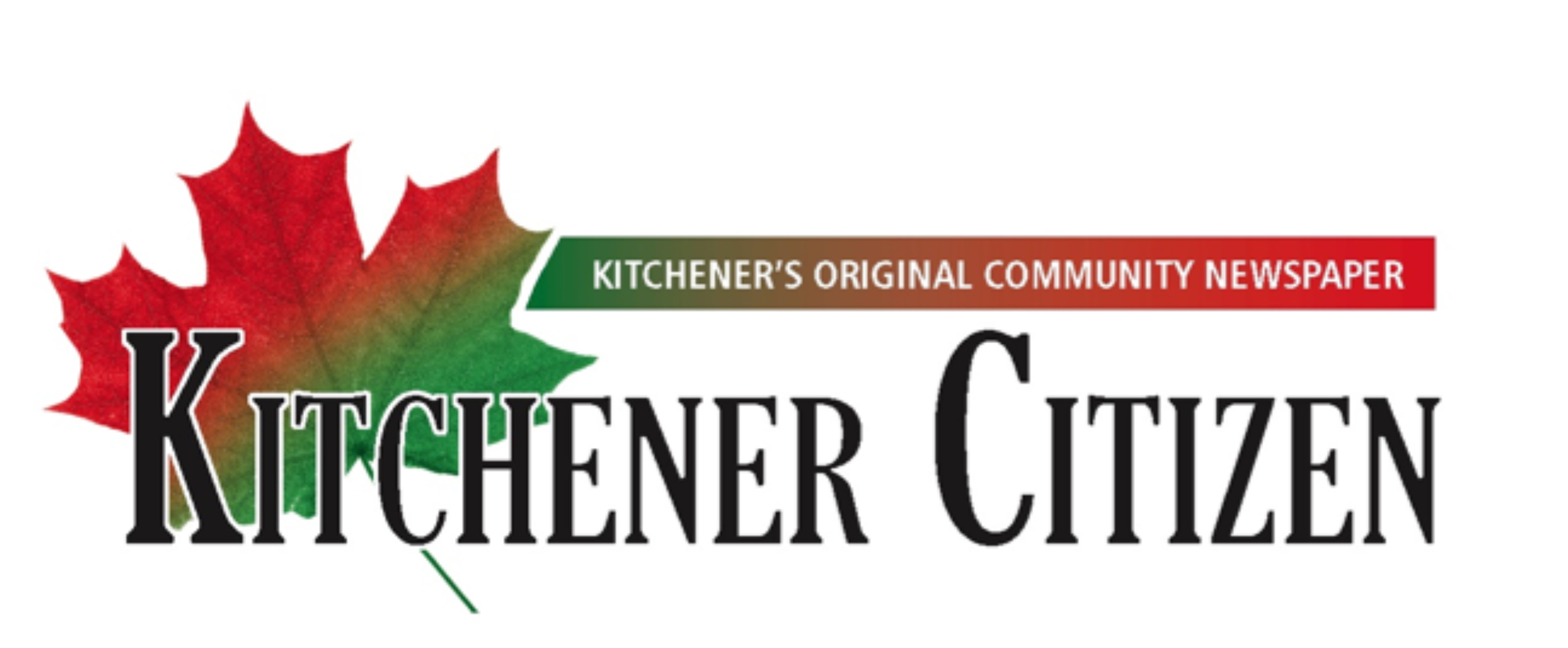 Radio Sponsors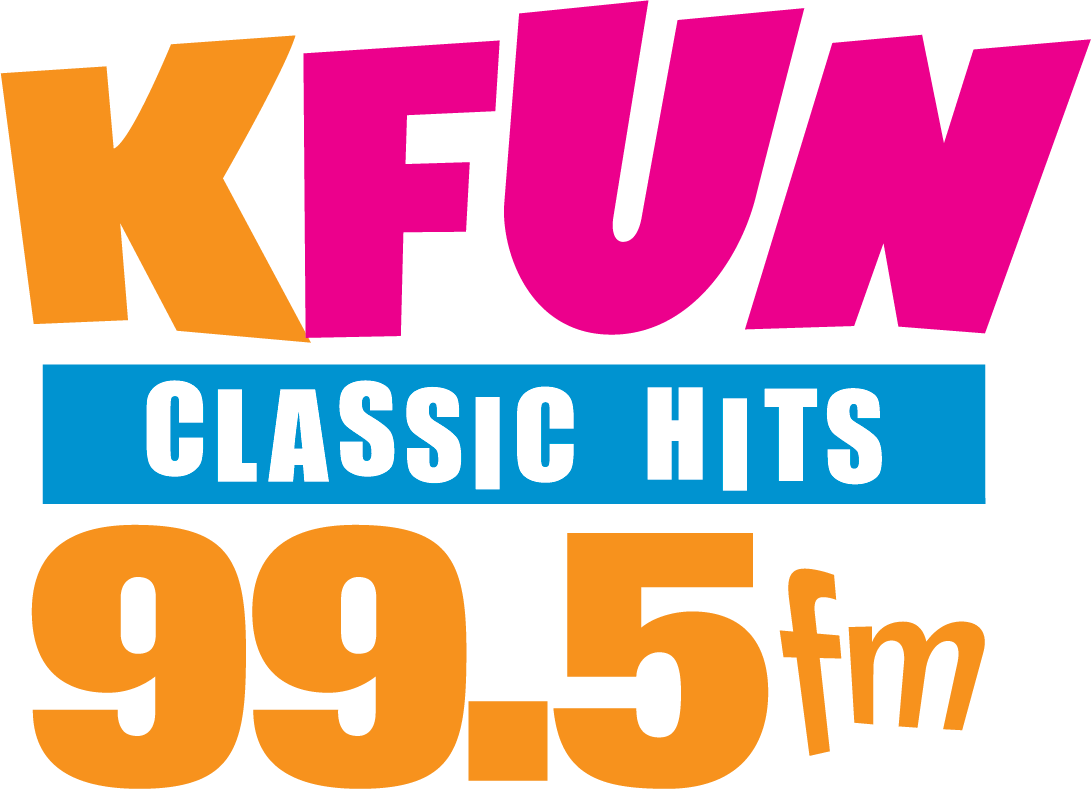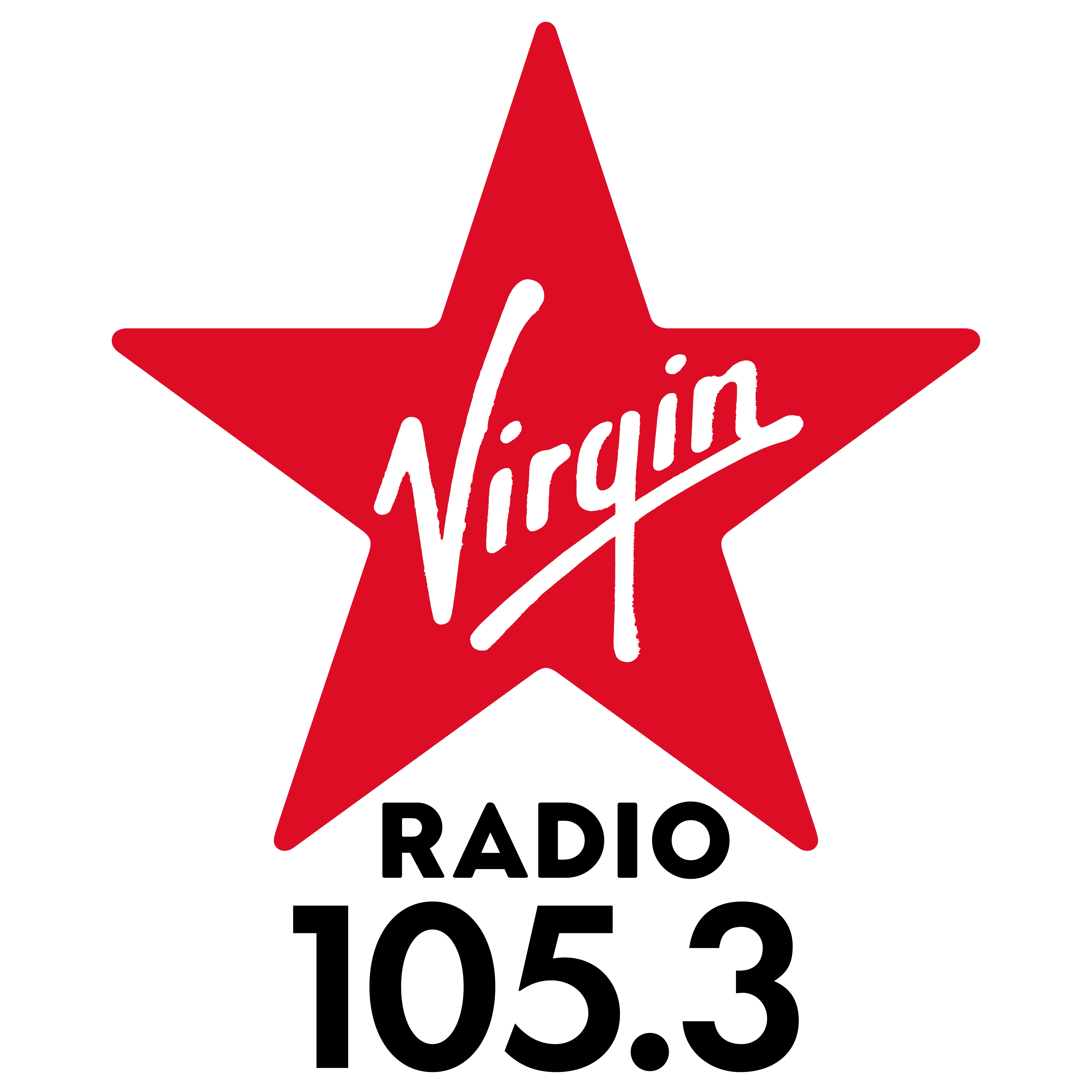 Television Sponsor